contacto us and get the most of your publications
Create your Flipbook in 1 click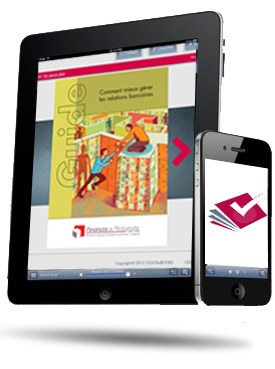 With Fleepit, everything is easy and included, and you can create as many Flipbooks you like : 1, 10, 100, ...

We have plenty of walkthroughs, examples, tutorials, and other information to help you better understand how to use the tool.

And Fleepit is Enterprise ready with Webkiosk and Apps.

Contact us, we are here to help.